Directors: Peter Wight & Andrew Bridgmont
Set & Costume Designer: Celestine Healy
Space Studio One CSSD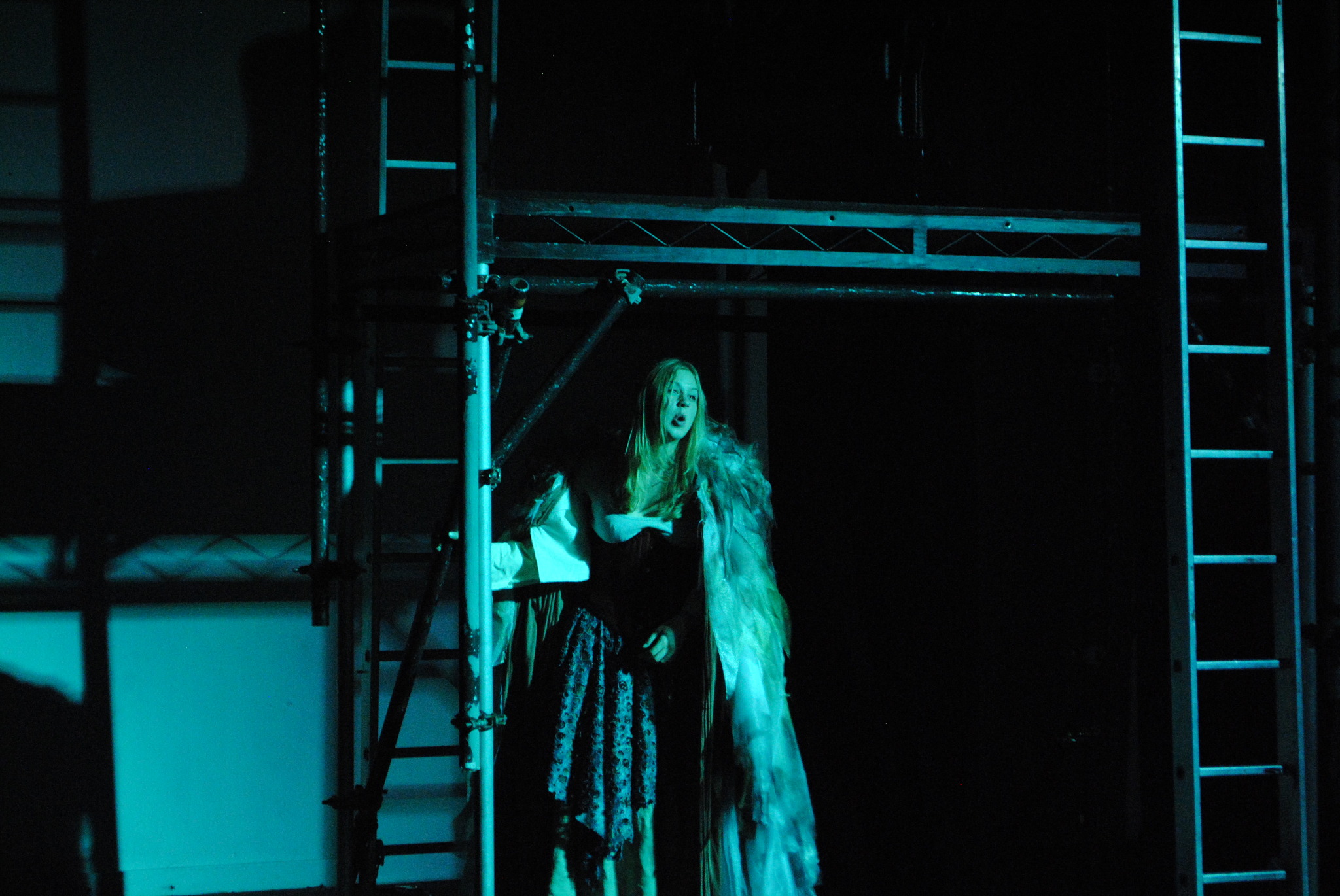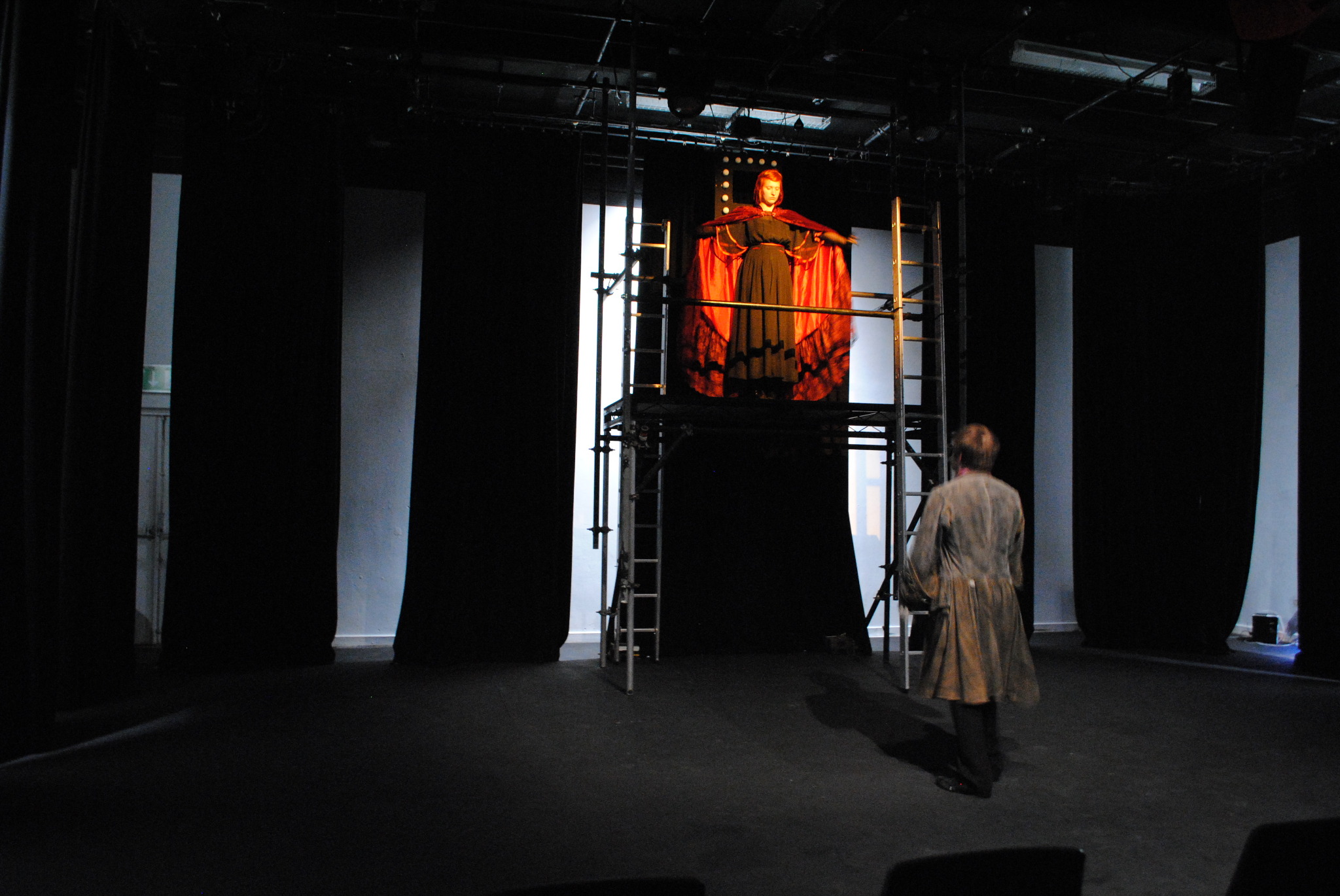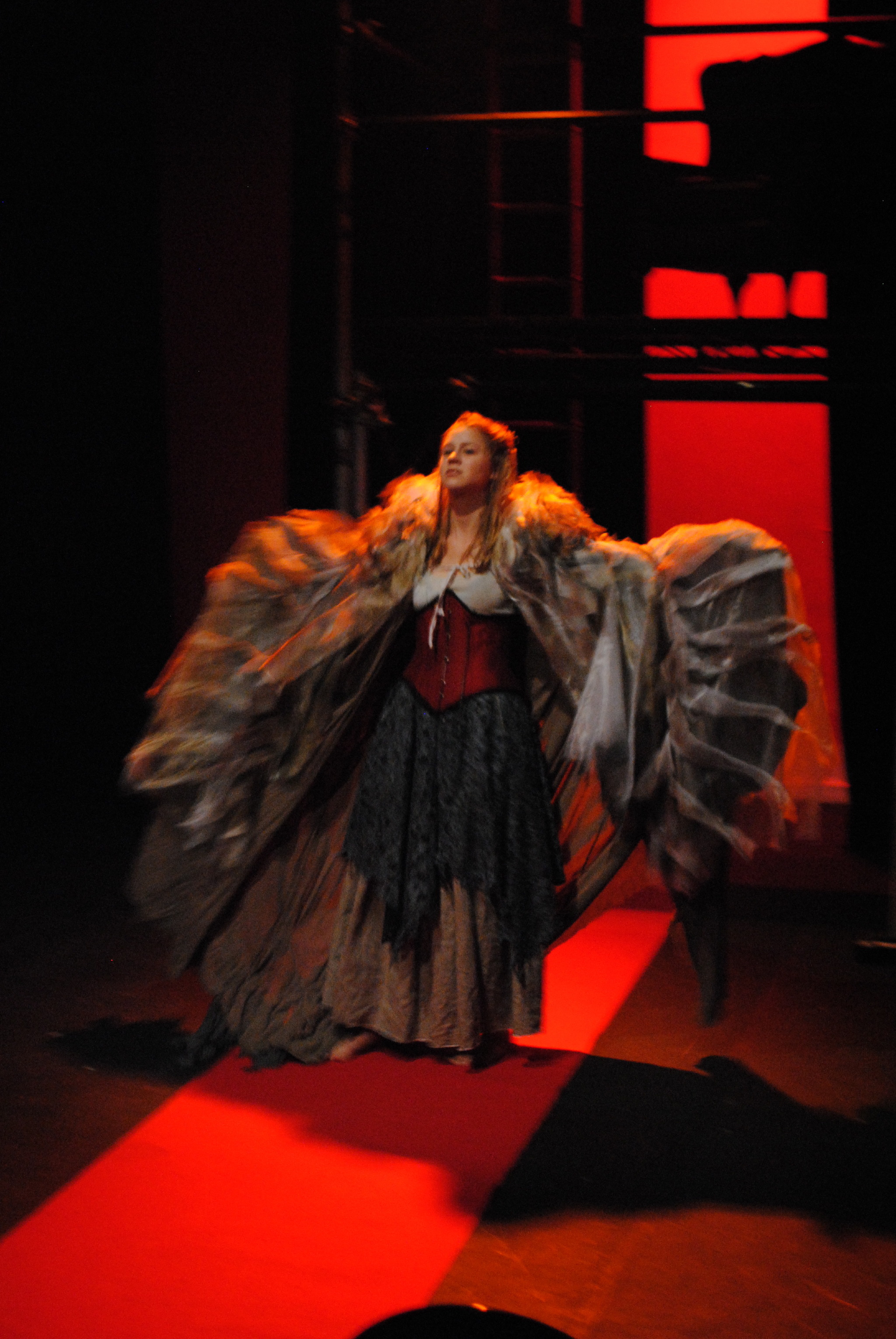 The Bridge project is deigned to help bridge the gap between learning and practice. For most students it is the first time they put their training into practice and make a performance at Central School of Speech and Drama. Using an adapted Richard III script I worked closely with both directors to create an esthetic for the play. I drew parallels between the high court and thug gangs. Both houses were skin head/teddy boy type characters, their family crests and armour was tattooed onto their skin. Edward's house, flamboyant with a slightly gourdy feel. Richard's house rougher and stripped back.